The R&D center is National & Provincial Technical Center; it has international level laboratories, there are Synthesis labs, Formulation labs, Analysis labs, Bio labs. The R&D team is led by four scientists, it has 26 senior technical personnel, including 16 personnel with master degree or above.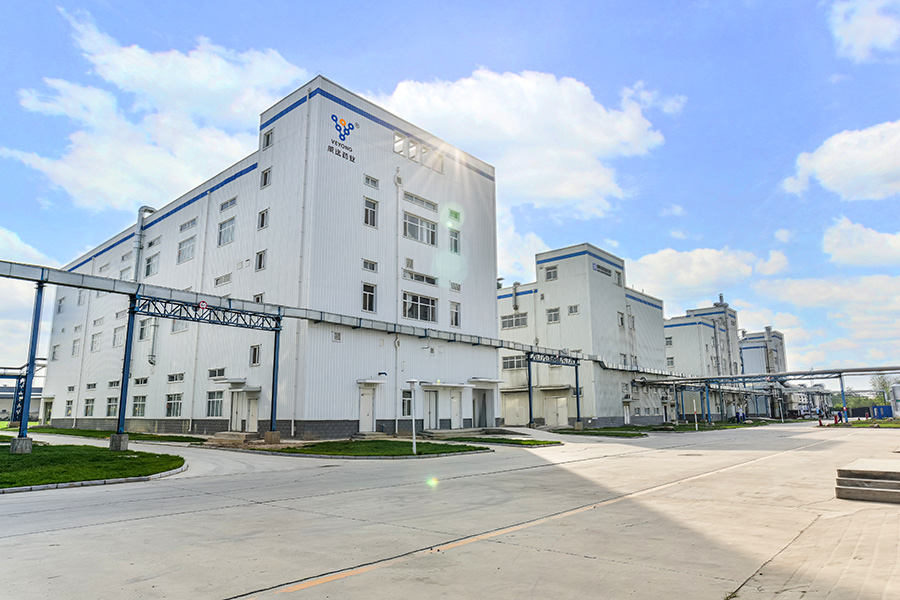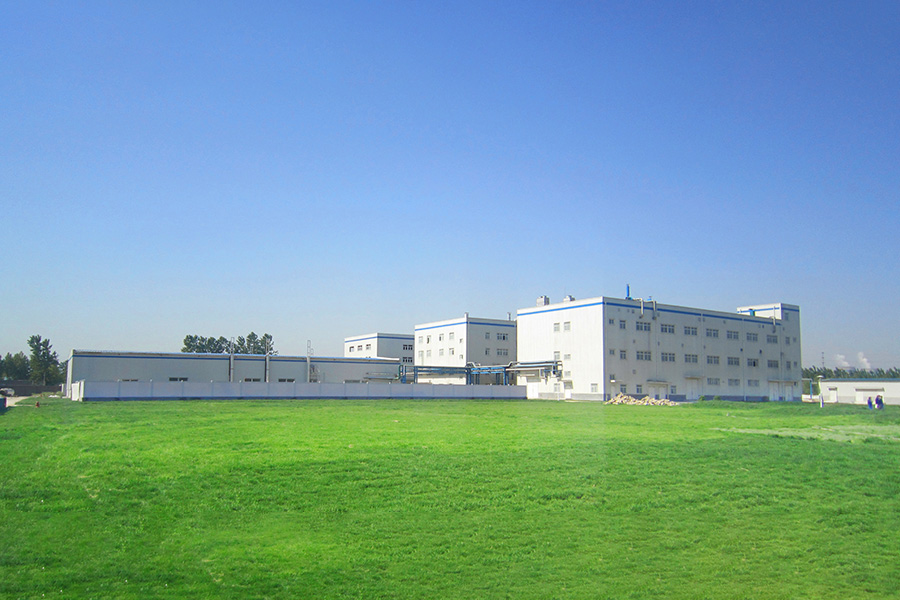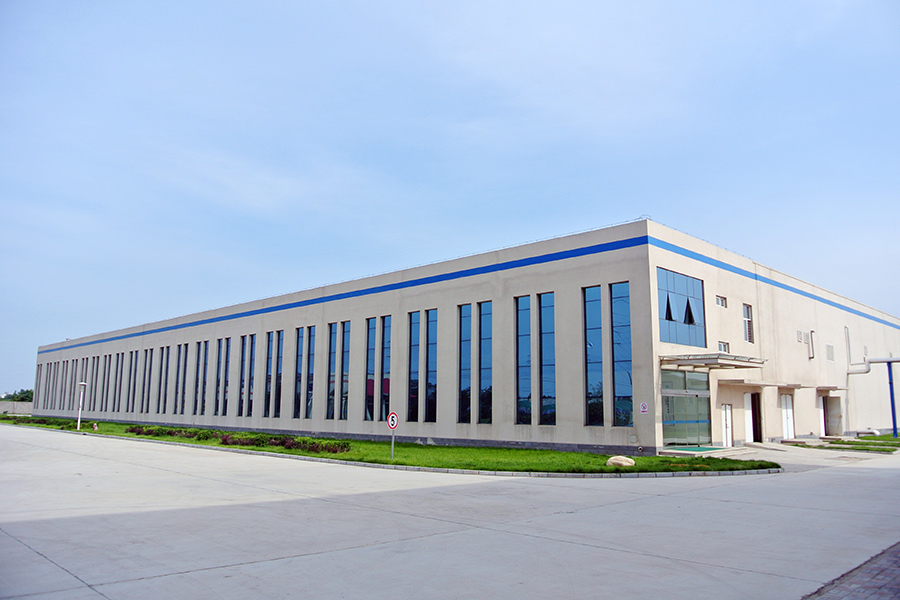 Industry-education Integration School-enterprise Cooperation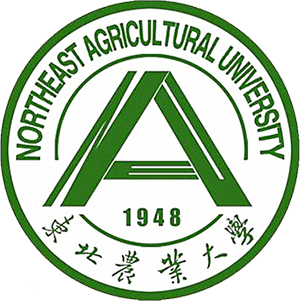 Veyong signed a school-enterprise comprehensive strategic cooperation agreement with Northeast Agricultural University(NEAU), and jointly established a school-enterprise R&D center and joint laboratory with Veyong Group to carry out veterinary pesticide research and development, promote the transformation of veterinary pesticide scientific research results, comprehensively promote animal health and food safety, and promote live animals speed up the recovery of production.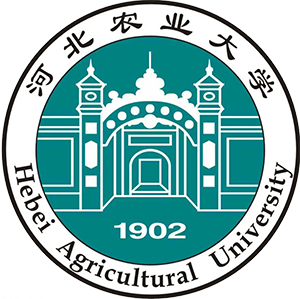 The dean of Hebei Agricultural University and more than 60 junior students from the Department of Chemistry came to Veyong Pharmaceutical to visit and exchange, and the teaching practice base of the Faculty of Science of Hebei Agricultural University was listed on the spot. It will further deepen the school-enterprise cooperation with Veyong Pharmaceutical, form a professional industry that promotes each other, and promotes a win-win situation between industry and academia.